Fastfrate Invests in 100 Dry Containers
1 September 2022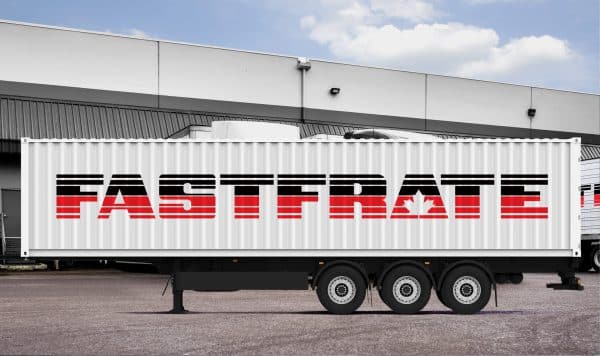 In July, Fastfrate Group was pleased to announce its investment in 100 heated containers. Now, in August, Fastfrate once again is pleased to announce its investment in 100 dry containers.
With this investment, Fastfrate customers have access to more capacity to help alleviate container and supply chain constraints. These containers are more than just physical assets; they represent an opportunity for Fastfrate customers to switch from road freight to rail and experience the economical advantage.

Here's how:
• Realize bottom-line savings: Over-the-road (OTR) shipping can be 4 times the cost of shipping on rail. These dry containers can be placed on a train and shipping anywhere in Western Canada in a quick, cost-effective manner.
• Efficiency of intermodal: There is more capacity in the intermodal network, which means its an efficient method of moving freight across the country.
• Environmental Benefits: Moving freight by rail instead of trucks reduces greenhouse gas emissions by up to 75% on average.  
The supply chain in 2022 is filled with challenges and Fastfrate is ready to provide solutions. Fastfrate's investment in 100 dry containers – along with previous initiatives such as acquiring the Challenger Group and the establishment of an international office in Chicago is proof of Fastfrate's commitment to customer service expansion through growth.
Back to News