Employee Spotlight on Sylvie Lalanne
5 November 2020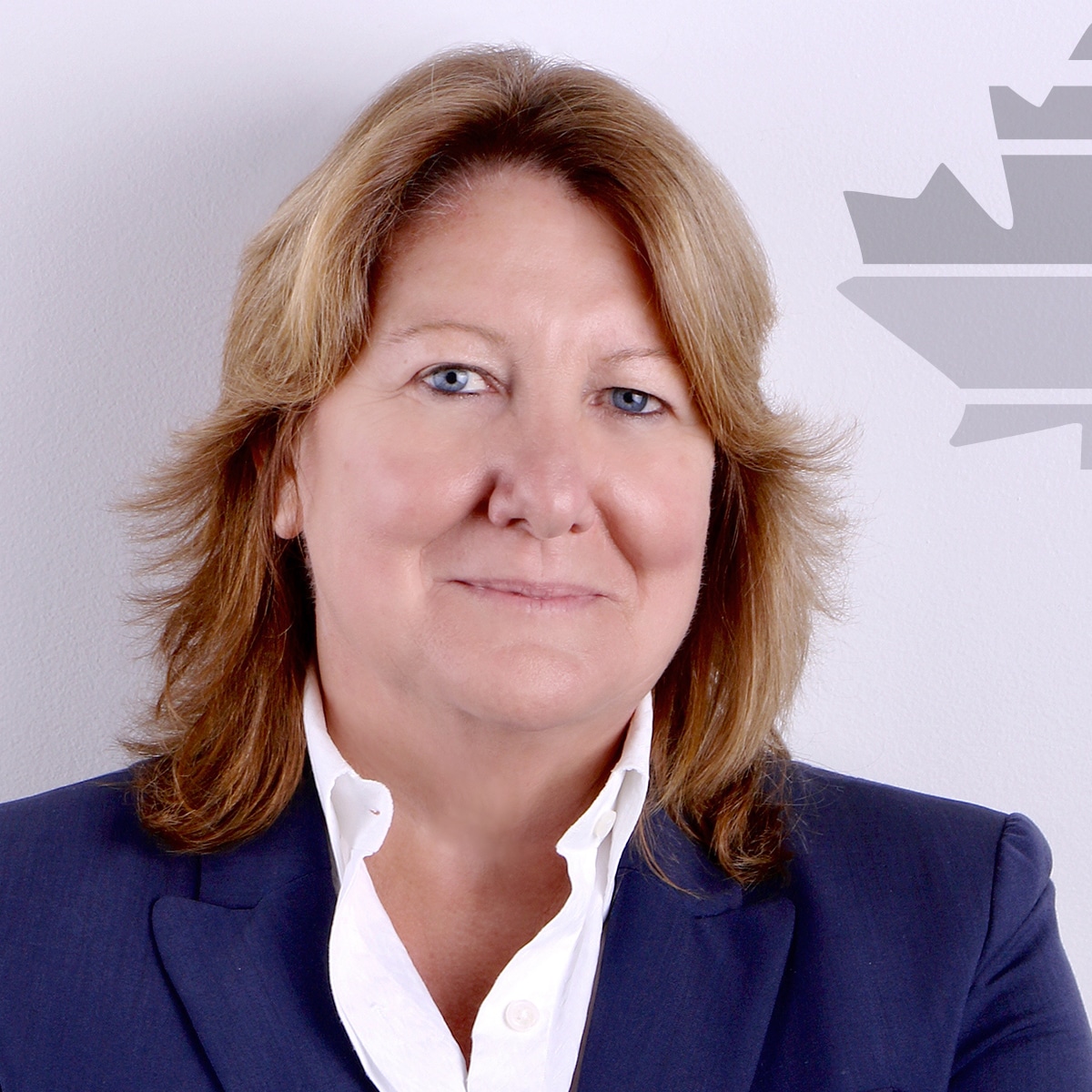 Sylvie has been an integral part of Fastfrate Group over a combined 25 years. She began her career with Fastfrate in 1981 after the current company she worked for, Howell Transport, was purchased by Fastfrate. Sylvie held various positions within the pricing and sales departments, gaining valuable knowledge and professional growth before leaving in 1998, to take over her families' dedicated transport company until making the decision to sell.
Sylvie rejoined Fastfrate Group in 2012 as a Business Development Manager. The passion and dedication Sylvie poured into her position day in and day out did not go unnoticed. She made an exceptional impact within the Fastfrate Group and her demonstrated leadership skills earned her the offered promotion to Vice-President, Sales and Business Solutions Quebec and Atlantic Canada, which she proudly accepted in 2019.
We couldn't think of a better suited person for the job. Thank you Sylvie, for all you do!
Back to News