Employee Spotlight on Jay Lee
13 November 2020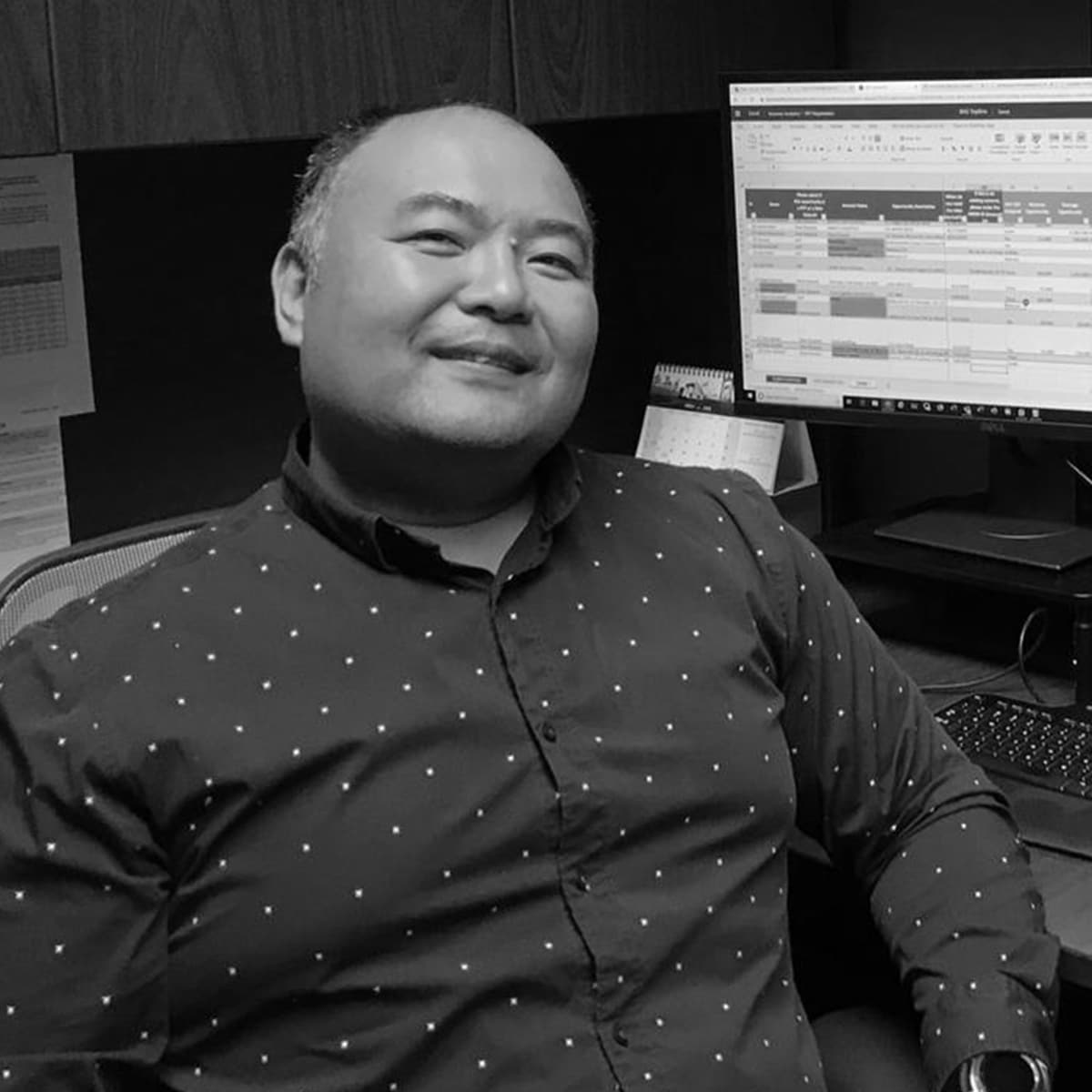 In a new role to Fastfrate Group, Jay Lee joined our team in April, 2008. He was one of our first engineers to be hired to analyze the operational efficiency and business profitability for our KOCH division.
Jay implemented the deployment of various operational Key Performance Indicators, utilizing the engineering and 6 sigma methodologies, to increase the visibility of business status. Now as Director of Business Analytics and Solutions, Jay's extensive knowledge and skill set allows him to lead his team in continual support for both operations and sales. His expertise shines with the design of customized solutions and tools which enhance business visibility and provide activity-based costing models to all LTL and drayage accounts. This allows Fastfrate Group to obtain accurate margins by account and by business segments.
As an extremely valuable member of our team, we appreciate all you do Jay, thank you!
Back to News