Employee Spotlight on Gianna Primiani
22 October 2020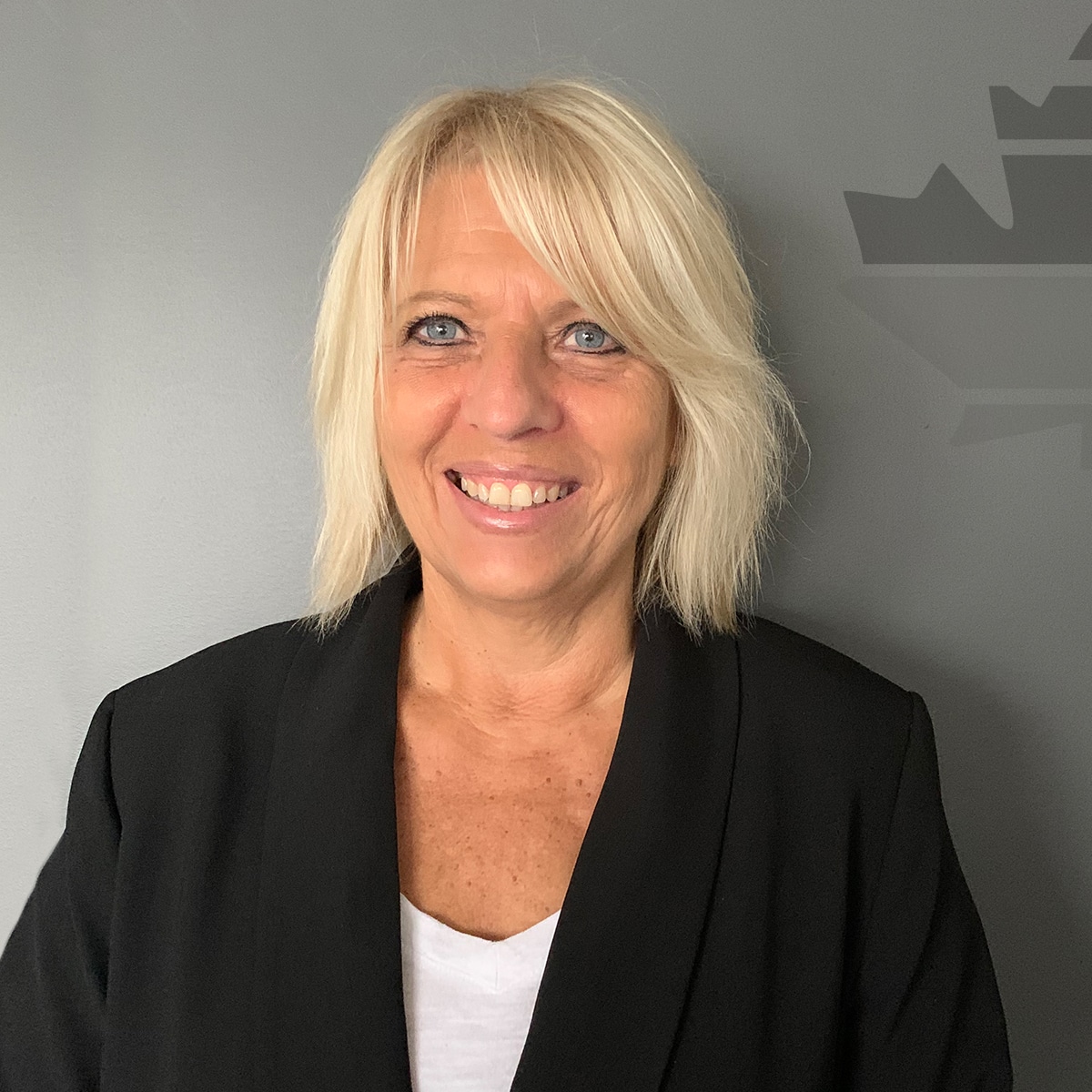 Since joining CDI in 2000, Gianna has spent most of her professional career as a member of the Fastfrate Group team. She brings an exceptional set of abilities to our team that help build solutions to enhance our customers' supply chains. This ability stems from her outstanding customer service skill set and vast knowledge of the industry in combination with the various roles she has held with CDI over the past 20 years.
Her passionate work ethic and leadership style brings out the best in her team. Even with her last promotion to Vice-President, Central & Eastern Canada, Giana remains very involved in making sure customers and drivers are all well taken care off. She is a key component in the equation that has allowed CDI to grow to a national level. Gianna will continue play a vital role in the continuous growth of CDI.
We're very proud to have you as part of our team, Gianna!
Back to News