Employee Spotlight on Anthony Nadon
1 December 2020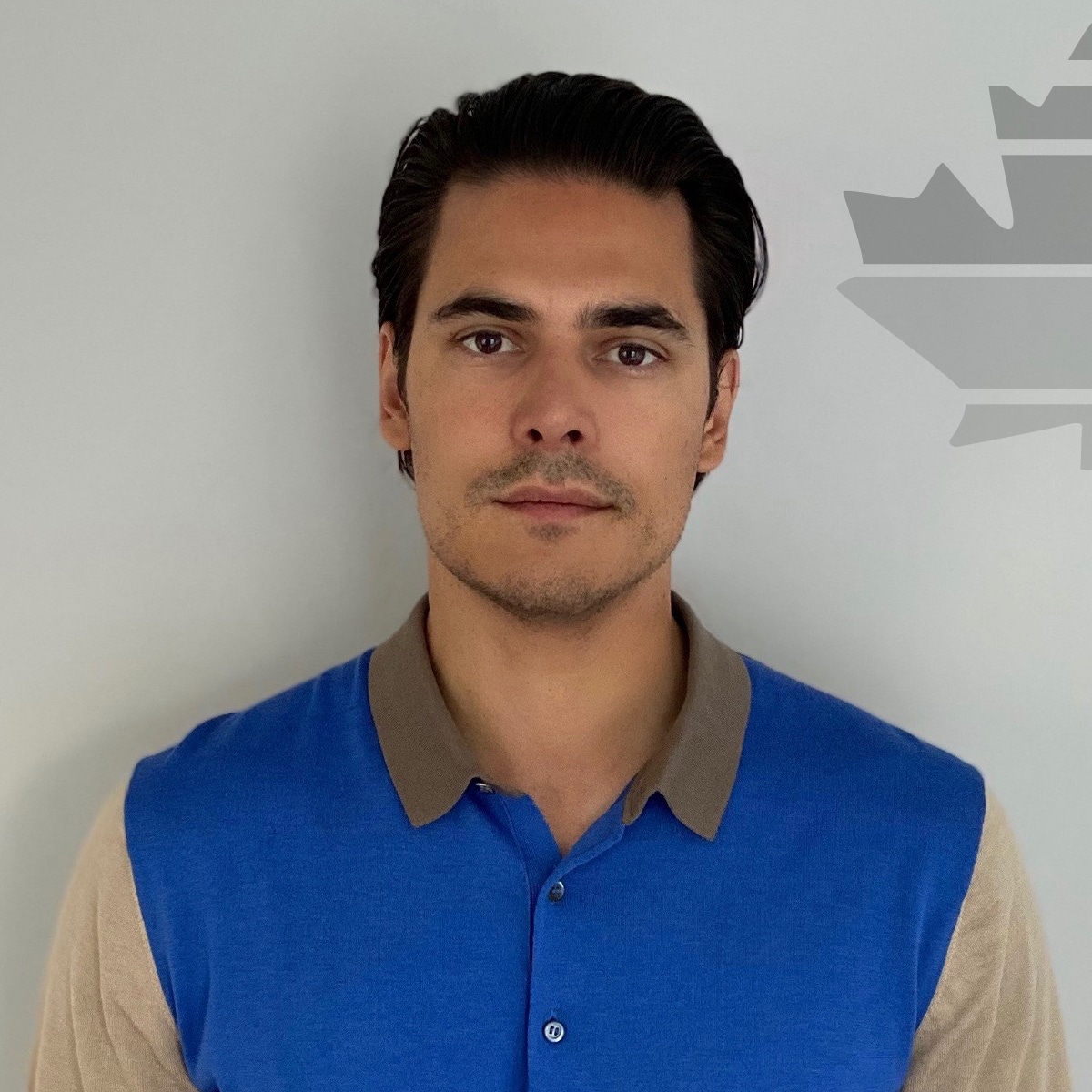 Anthony began his professional career with CDI in 2007. He later left to pursue other opportunities in 2012 before joining again in July of 2020.
Anthony has acquired over 13 years of experience within the transportation industry. His time spent in various roles, which include senior sales positions, has given him an exceptional understanding of the business in its entirety. To help keep his strong business sense and leadership skills finely tuned, Anthony reads daily. It's through this commitment to continued learning that he is able to bring new ideas, a fresh way of thinking and help make improvements to productivity.
His exceptional qualities make him a great fit within Fastfrate Group. After he ensures everything is running as smooth as possible, you may find him snowboarding, hitting the gym, golfing or cooking.
Welcome back Anthony!
Back to News